My name is Fanny, I'm 26 years old. I'm a french woman, born in France (Rennes) in 1986. I live in The Netherlands since July 2012 and I have a social worker diploma.
I speak french, english and a bit of dutch (I'm learning), so you'll see mostly french and english on my blog.
I started the nail art in may 2012, so a bit more than half a year now. The idea came out of... nowhere! I didn't have nails for 25 years ( I'm now 26... See?). I think I saw a program on TV or something that gave me the idea of trying to draw on fake nails first.
Then I started to have reeaaaally long nails, to look everywhere on the blogosphere, on youtube... And I got completly crazy about Nail Art. I can't be without anything on my nails: minimum a color, the best a nail art.
I decided to creat a blog to get opinions from different people, so I can progress. I'm really shy about showing my work to people I don't know, because I don't know how good or bad I'm doing it.
Why the name Funky Nailysh'? I don't know :-) It sounds funky - oh really? - and I wanted an original name.
·-
Je m'appelle Fanny et j'ai 26 ans. Je suis française, née en France à Rennes en 1986. Je vis aux Pays-Bas depuis Juillet 2012 et j'ai un diplôme de travailleur social.
Je parle français, anglais et un peu néerlandais (j'y travaille), donc vous verrez du français et de l'anglais sur mon blog.
J'ai commencé le nail art en mai 2012, donc il y a un peu plus d'une demie année maintenant. L'idée est venue de…. Nul part! Je n'avais pas d'ongle jusqu'à mes 25 ans (j'en ai maintenant 26, tu vois?). Je crois que j'ai vu un programme à la télé ou quelque chose comme ça qui m'a donné l'envie d'essayer de dessiner sur des faux ongles.
Ensuite j'ai eu de trèèèès longs ongles, je regardais un peu partout sur la blogosphère, youtube… Et je suis devenue complètement dingue de nail art. Je ne peux pas être avec mes ongles à nu : minimum une couleur, au mieux un nail art.
J'ai décidé de créer mon blog pour avoir des avis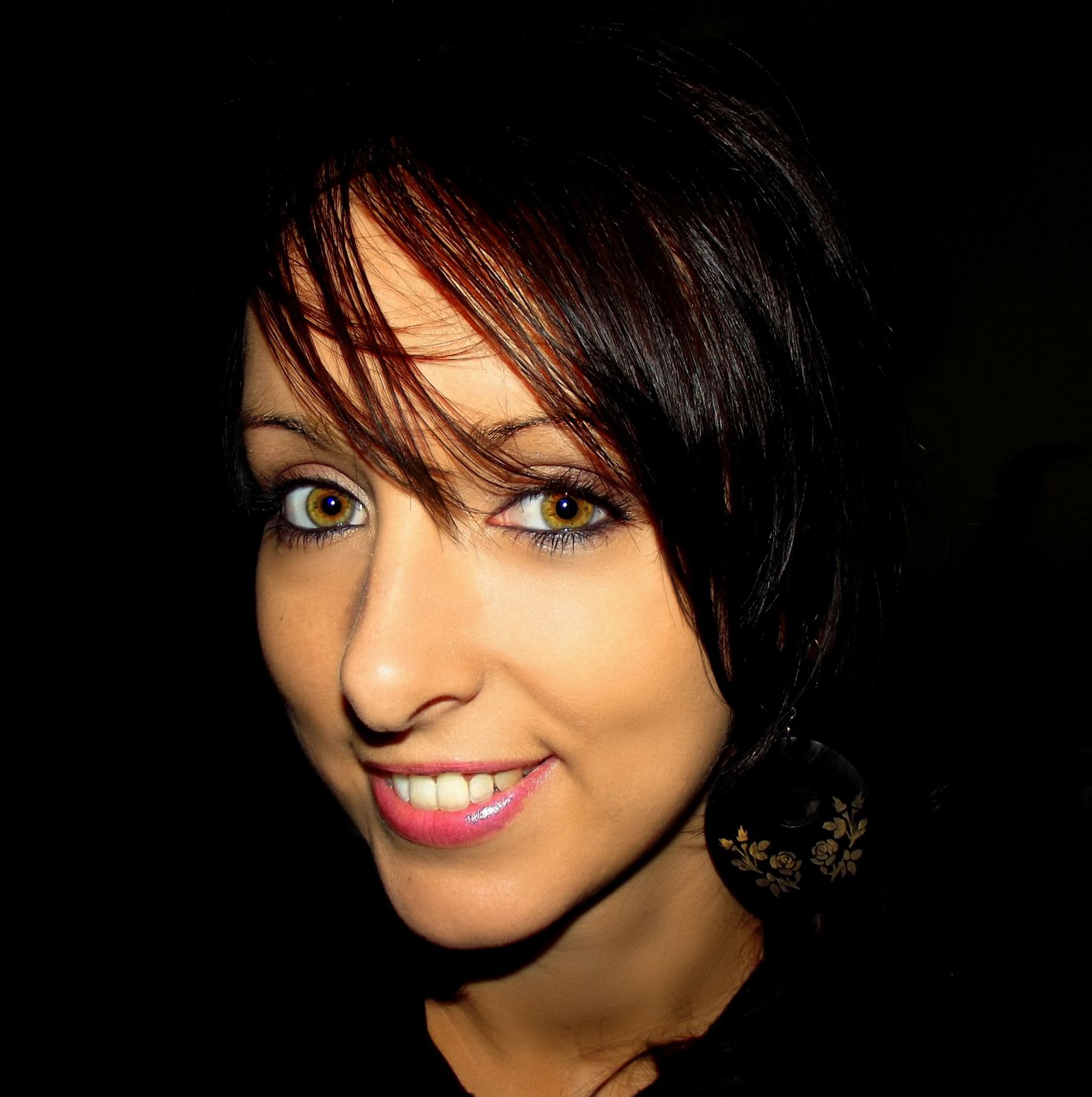 Share this post