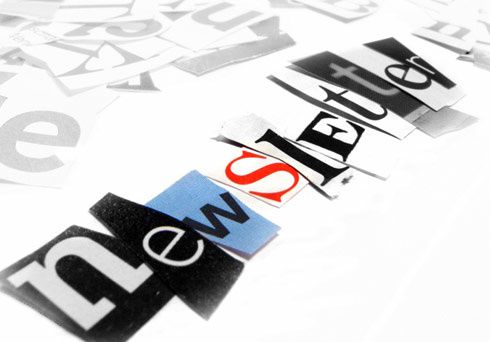 Bonjour à toutes!
La newsletter est ENFIN disponible sur mon blog... Ca a été une bataille entre moi-même et le programme HTML puisque je n'y connais rien, mais elle est belle et bien là!!
N'hésitez pas à vous inscrire, vous ne serez normalement pas débordé de mails puisque je ne poste pas de nouveauté chaque jours... En tout cas pour l'instant ;-)
A bientôt!
Hi everybody!
The newsletter is finally available on my blog! It has been a fight between my computer and myself, I don't understand anything about the HTML program... But it's here!
Don't hesitate to suscribe, you won't have tons of emails because I don't do new post everyday... At least for now ;-)
See you soon!